More popular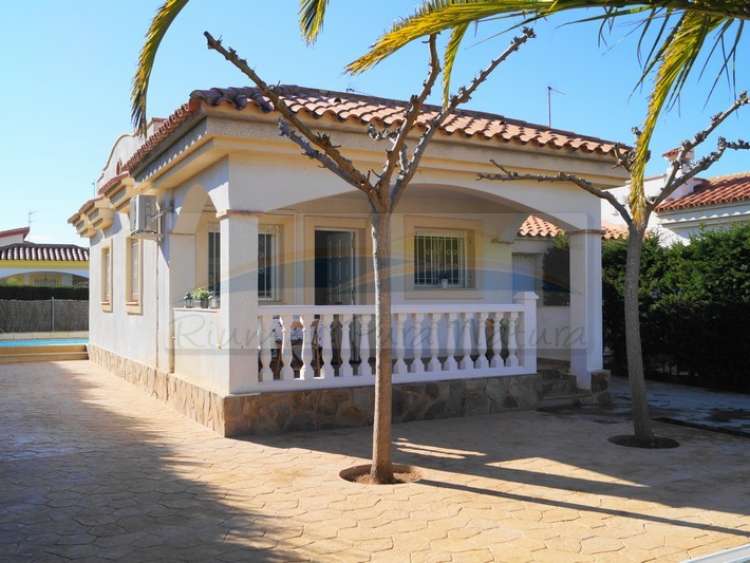 from 480 €
The Villa "L'Alfacada" ("Sandy Lagoon"), ready for 4 people, is located about 280 m from the promenade and it is completely fenced.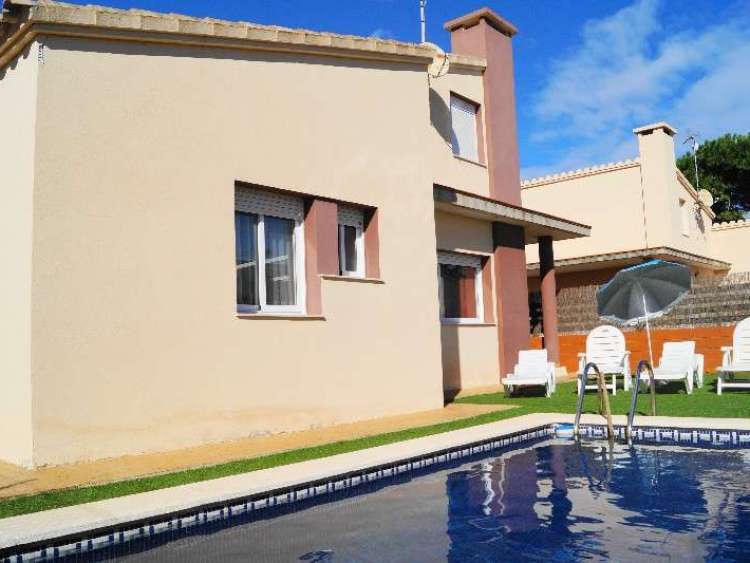 from 550 €
The approximately 85m ² large detached house La Faroleta, is located in a small private way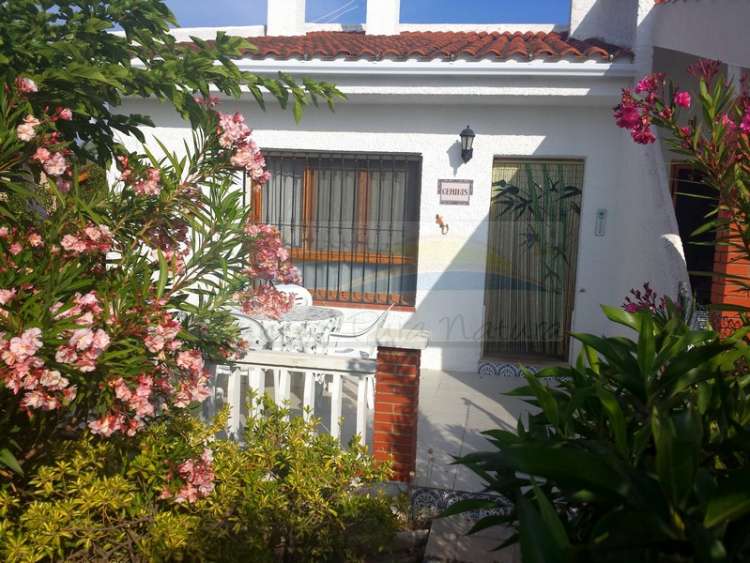 from 480 €
The terrace house Chalet Migjornis equipped for 4 people and is located about 450 meters from the beach of Riumar.
Riumar
Our area, services, activities, sightseeing, etc.
Holiday
As the name suggests, this small residential paradise, is lolcated next to the river- (= Riu) mouth that extends into the Mediterranean-sea (= Mar), directly in the Natural Park of the Ebro Delta.
Sport-fishing
The Ebro Delta is one of the 3 top sport fishing areas in Europe. The diversity and abundance of fish in freshwater and also in saltwater are the reason that every year thousands of anglers visit the Ebro Delta.
Ornithology
The Ebro Delta was declared a nature park in 1983. For this reason, the massive building, which is very characteristic of the Mediterranean coastal area, was stopped in this region. In addition, UNESCO recognized the Ebro delta in 2013, as a biosphere reserve.
Photography
Riumar'sprivileged location creates a unique light in the stunning, ever changing sky, which has inspired many photographers, painters and other artists. The different landscapes: rice fields, sand dunes, beaches, as well as the Ebro River, the birds etc. are a muse for many artists.
Sports
The Ebro Delta is a 320km² plain. This means the entire delta is flat, making it ideal for hiking and cycling. The Nature Park recommends various routes to explore the magnificent scenery of the Delta.
Attractions
Starting from Riumar you can do interesting excursions - for example, by car to the nature park Parque Natural de los Puerto de Tortosa Beceit (Foto 1 to 4) or take a bicycle tour along the "Via Verde".